About QS Motor
Are you looking for quality motors for Bicycle, Scooter, Motorcycle and Car? Then, you are at the right place. QS MOTOR is just the leading manufacturer for quality Bicycle Motor, Scooter Motor, Car Motor in China for more than 16 years. Our diversified motors from 10" to 17" size have high efficiency (85%~92%), long working life (3-5 years) and low repair rate (less than 1%). All of our motors have passed ISO9000, CE certificates, and we strictly implement TS16949 system.
We carry out fair, Inbound Visual and Dynamic Testing, In Process and Final QC to ensure consistency across all products and packaging. Also each motor has documentation system to track from the shipment backwards to the production and material used.
In China, QS MOTOR owns more than 1000 distributors. Since year 2000, we have cultivated our reputation around trusted relationships and constant innovation to help anticipate the future needs of our customers.
We are always here by your side! Contact Us today for more information.
What our clients Say?
QS MOTOR WORKPLACE
We love to work & we love where we work.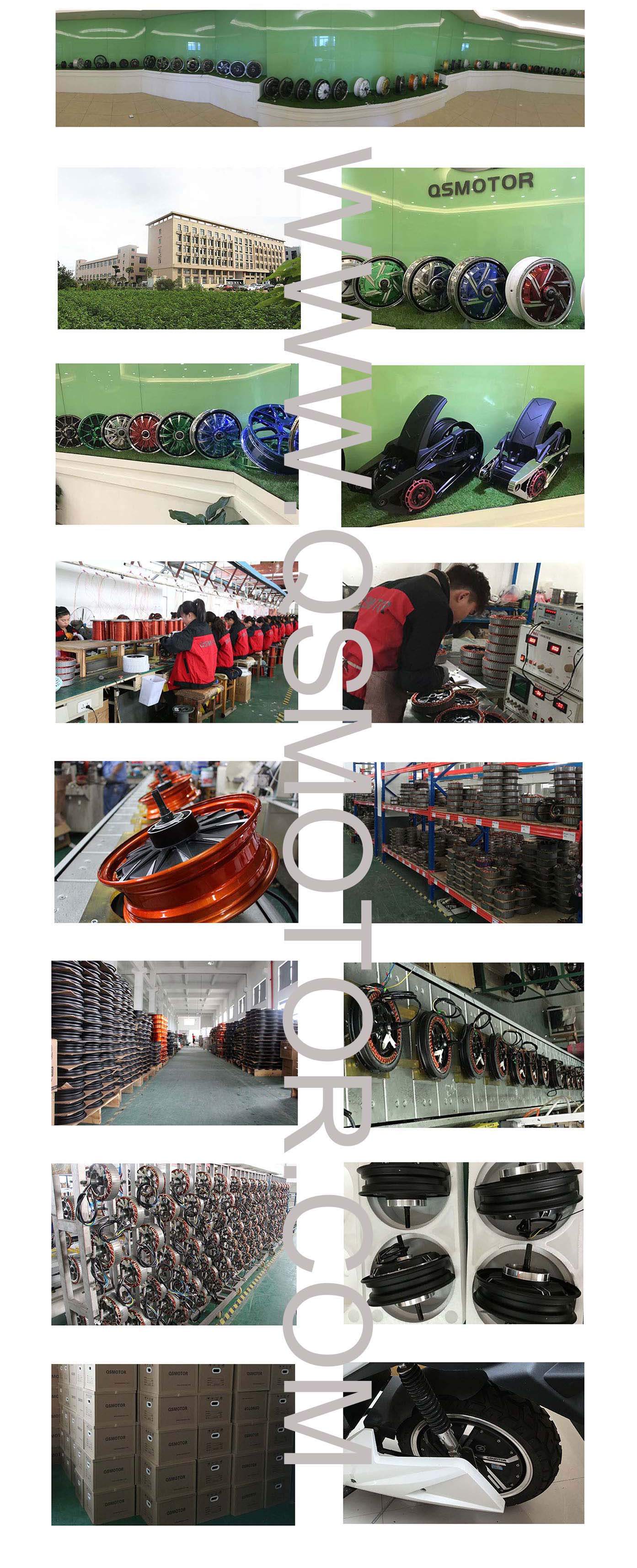 Leave us an email and we will contact you in 24 hours.