QS MOTOR LTD
Add: Lin Industrial Zone, Jinqing, Luqiao,
Taizhou City, Zhejiang Province, 318058, China
Tel: 0086-21-5169-6739
Fax: 0086-21-6047-7817
Email: sales@qsmotor.com
Web: www.qsmotor.com
Intellectual Property
Thanks to our standardization system and high-efficient management, all of our motors are CE certified and patent protected. QSMOTOR is a well-known trademark in motor industry. We reserve the right to take legal action against any intellectual property or trademark infringement.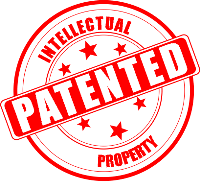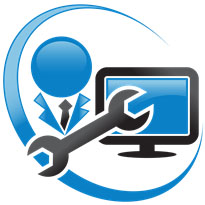 Technique Service
If you need any assistance when using our motors, our engineers would be your side all the time to check and analysis your problems. And we will give you our suggestions and solutions. You can get to our service via email, telephone. On-line services are also available. We will be glad to serve you.
Warranty
If you have any problems with our products during the warranty period, we will make every efforts to solve the problems quickly. The warranty period is one year from date of delivery. We will offer new components within the warranty period. QS MOTOR cannot accept responsibility for damage caused by improper use.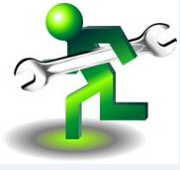 Leave us a message now to find out how we can help you on your project.